Transport Management System (TMS)
A robust, comprehensive, and scalable system designed specifically for the finished vehicle market currently offered in North America.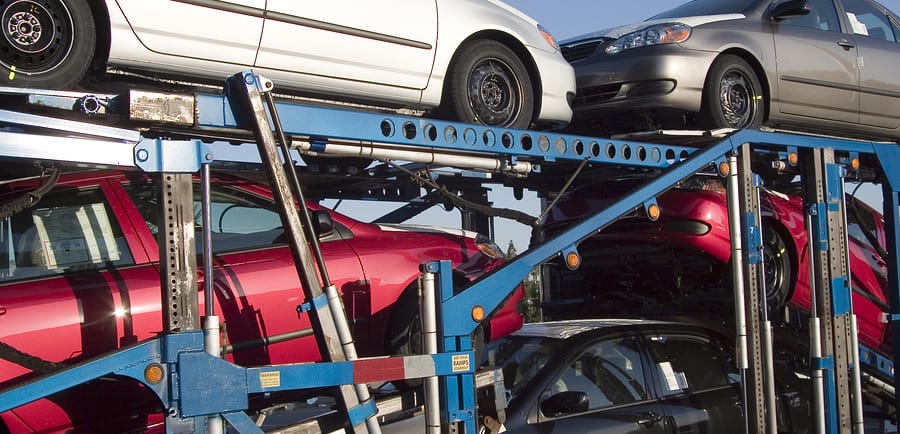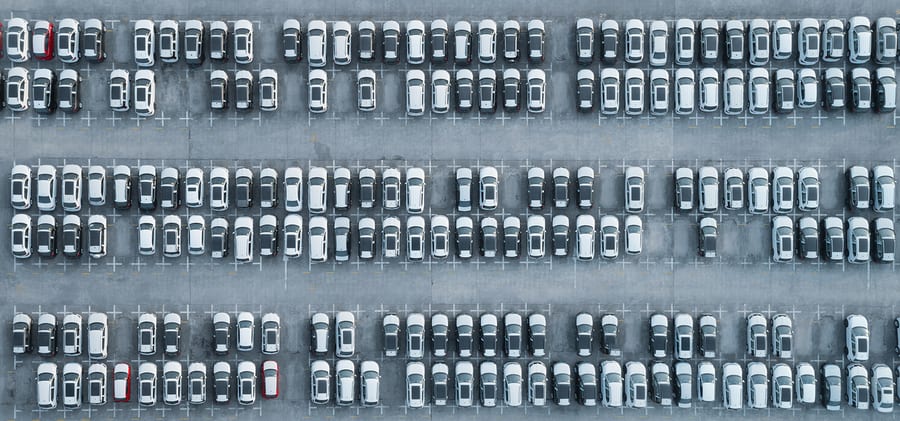 Yard Management System (YMS)
Allows you to control vehicle inventory at many types of locations such as truck yards and rail yards.
CargoTel's TMS is the only system in the United States that offers complete integration of EDI* for the finished vehicle market.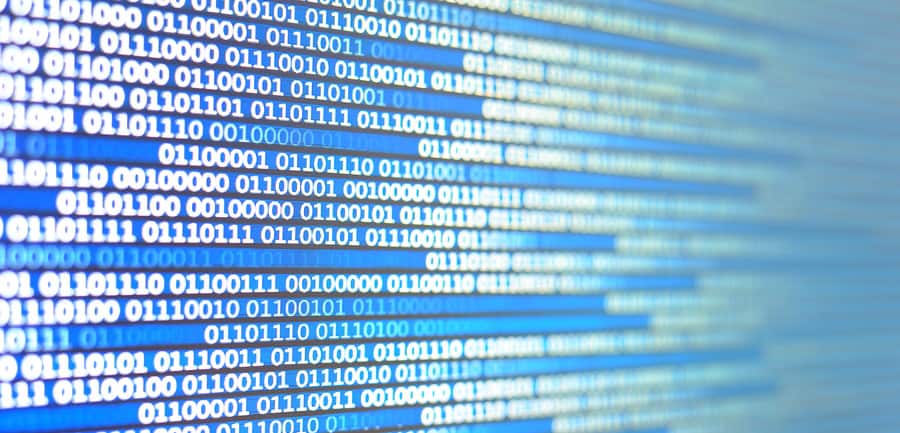 Select Carrier System (SCS)
A system designed for carriers and brokers who do not need all of the features of our Automotive TMS; it includes the main tools of our TMS, but in a easier-to-use format.
There are two separate wireless applications: our Driver Wireless System for integration with vehicle transport and delivery operations, and our YMS Wireless System for yard, inventory and compound management.
See a map display of any shipment or load and give the driver complete information on the load like immediate access to the best route and a map display.
Everything from initial order entry through the invoice process (A/R) and the payment process (A/P)